SANTYMAR ALWAYS AT YOUR SERVICE
AT SANTYMAR WE ARE CONSTANTLY EVOLVING TO ADAPT OURSELVES TO THE NEEDS OF THE SECTOR
Our commitment to fishing has led us to incorporate new services and innovative projects that meet the current requirements of the vessel. We are always looking to cover all the needs that may arise onboard so that you only have to worry about fishing and we only have to worry about getting your boat ready for sea.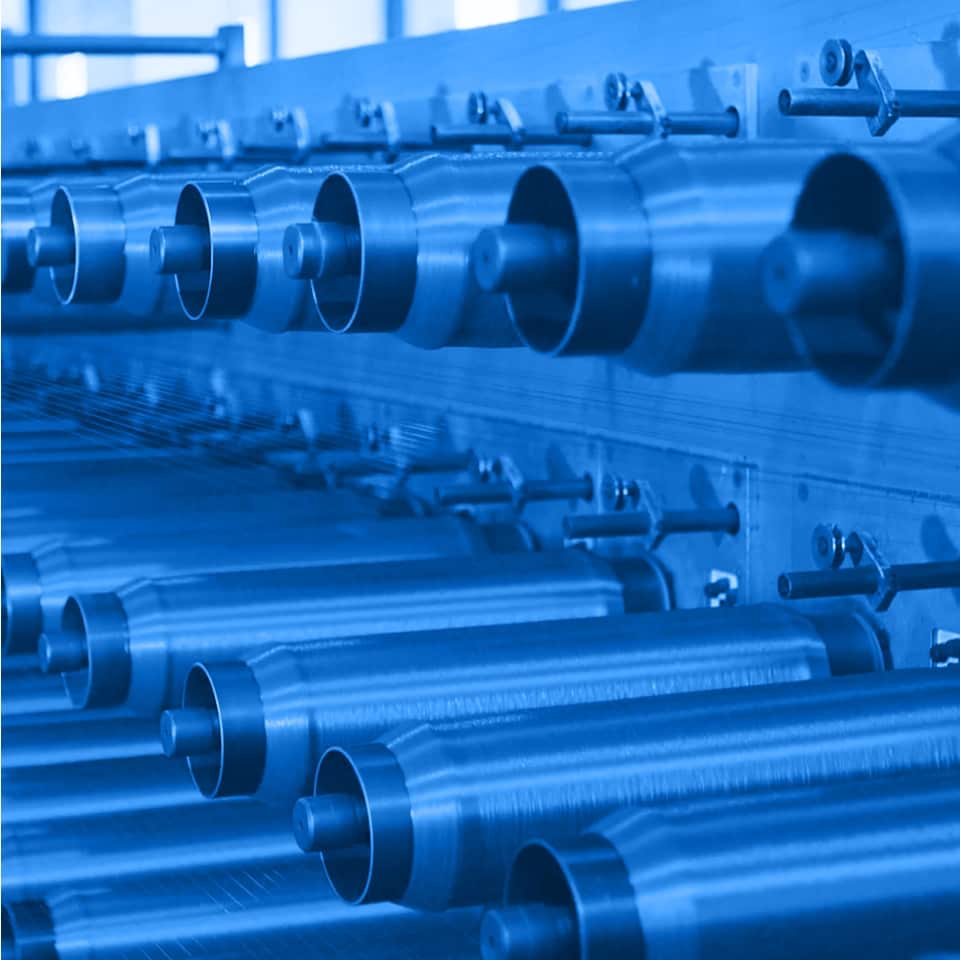 We have our own ropeworks space where we carry out different works for fishing or other sectors. Among others, we make:
Headlines, bridles, eyes on mooring ropes or malletas
Ropes and wire ropes for enclosure
Ferrule fitting on any kind of wire rope
At our boilerwork shop we produce our own trawldoors and repair any model regardless of its brand name. In addition, we manufacture any item of naval hardware. Although our main market is fishing, we work for any sector by using innovative technology such as oxy-fuel welding and cutting, which has benefits such as:
Material savings
Clean cuts
Massive cutting
Possibilities of large formats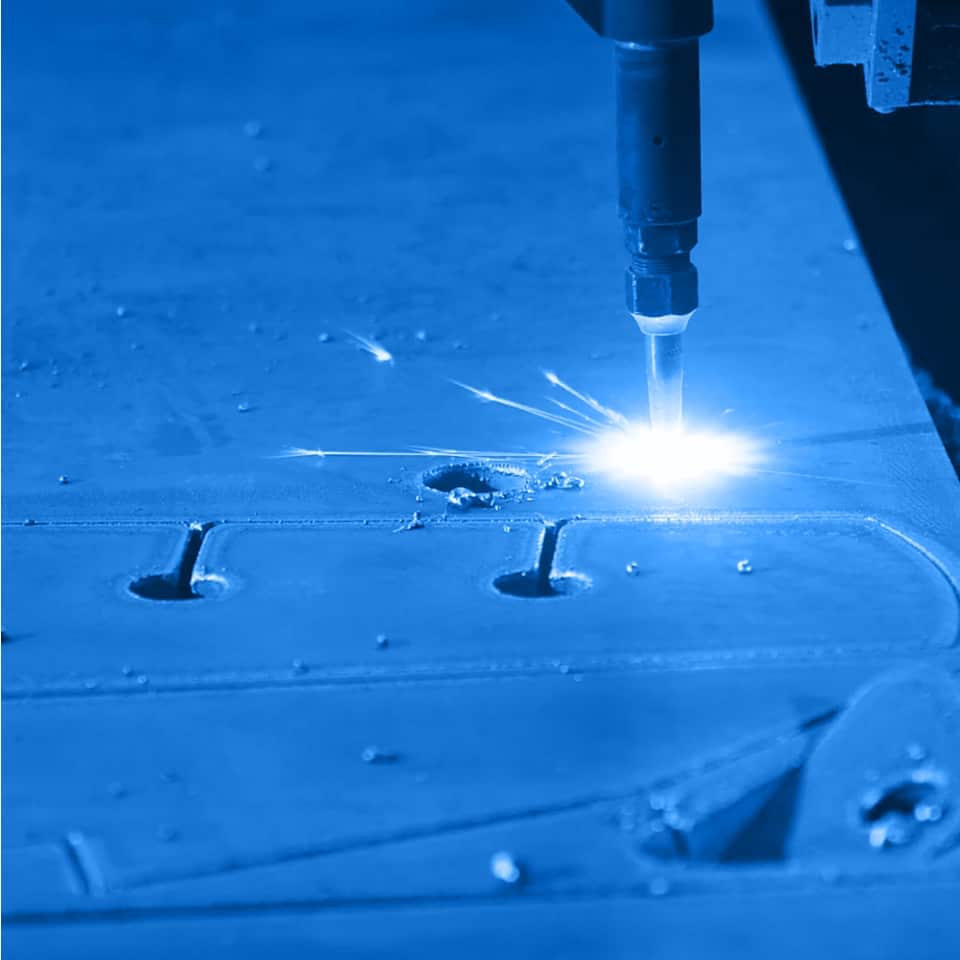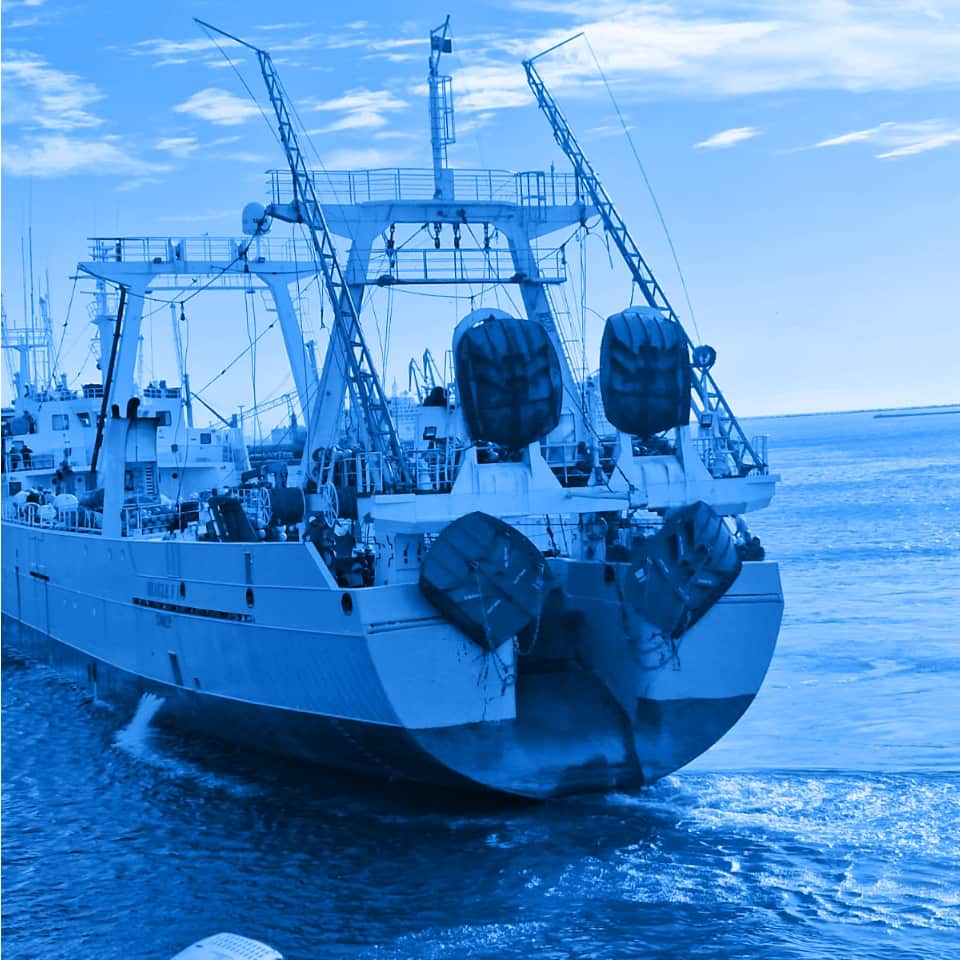 ASSISTANCE ON SHORE OR OPEN SEA
Santymar's technicians are in permanent contact with the ships, resolving doubts and incidents electronically and in real time. In addition, if necessary, they travel both to the ships themselves and to any other onshore installation indicated by the customer.
Due to the existing shortage of manpower in the sector, we have been giving training courses at Santymar´s facilities for years. They are aimed at on-board staff and focus on the knowledge of fishing nets and trawldoors, and all kind of fishing gear. We also focus on the basic troubleshooting the crew may come across onboard.
We divide the training courses into two groups:
Seamen and boatswains
Officers and captains