Over 30 years sailing with you
DESIGN, MANUFACTURE AND REPAIR OF FISHING GEAR
We are experts in the design, manufacture and repair of fishing nets and trawl doors. We also supply any element necessary for fishing.
WE WANT YOU TO HAVE THE BEST EXPERIENCE
"We design our nets taking into account our customers needs and the seabed protection"
WE DESIGN, PRODUCE AND REPAIR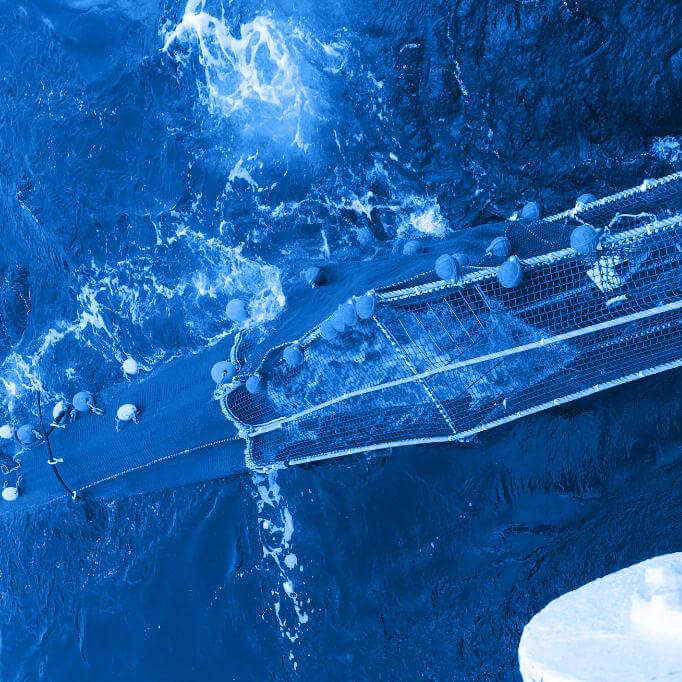 Fishing and trawling trains designed and manufactured according to the needs of each vessel and in collaboration with our customers at each stage of the production process
Our trawldoors stand out for their hydrodynamic design, which makes a safe bet and helps to increase the value of fishing thanks to their innovative character. Our mission is to continue developing new ways of applying the Injector principles derived from aeronautics.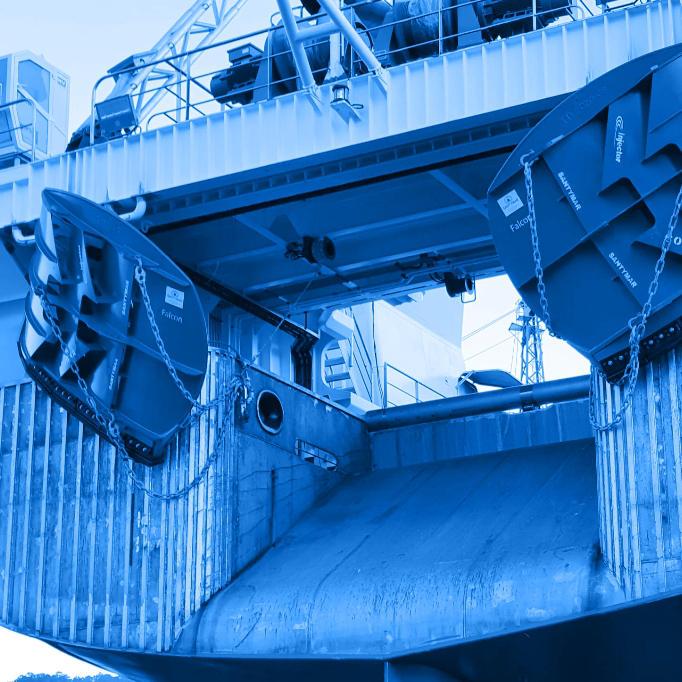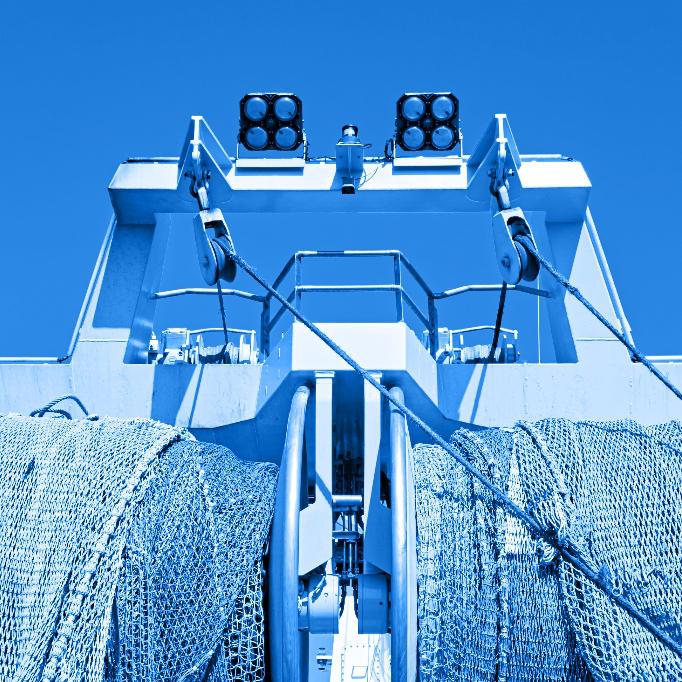 We supply all types of gear that a vessel may need to carry out its fishing activity
We offer all the equipment necessary for research vessels to carry out their research tasks on seas and oceans.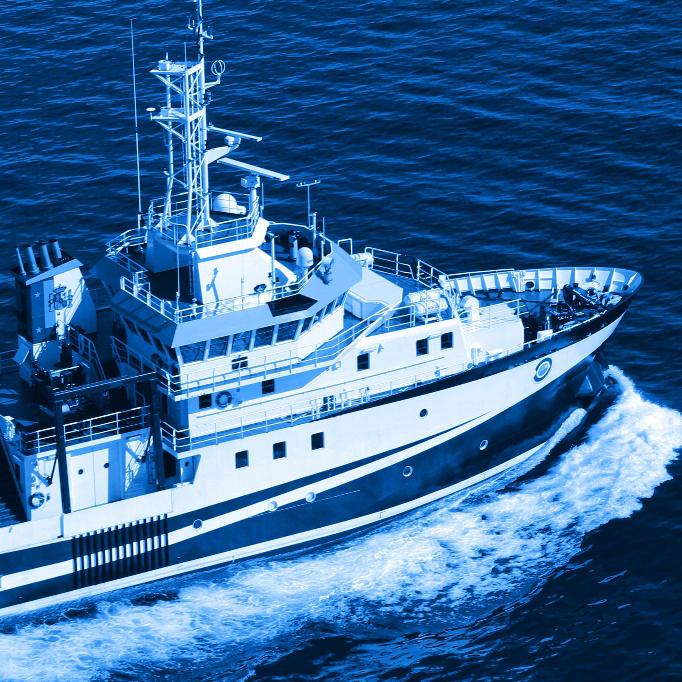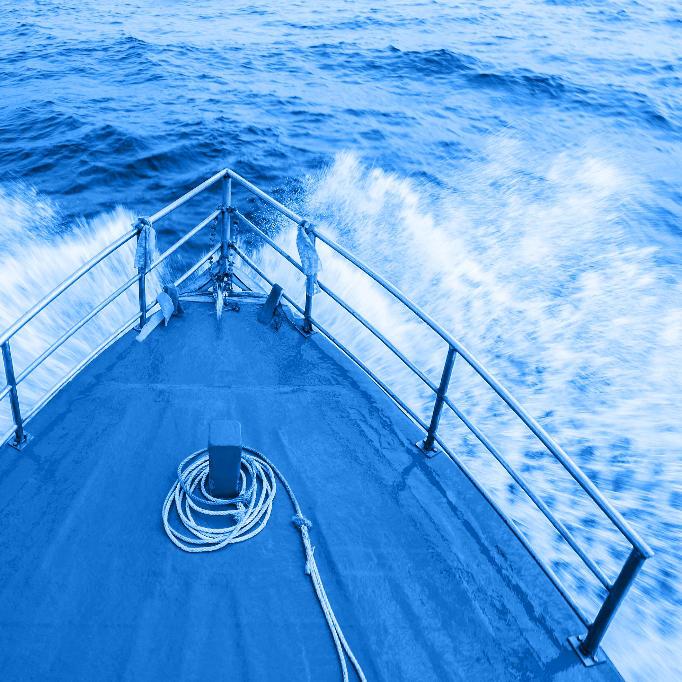 We offer services designed to cover all the needs that may arise both on shore or open sea: ropeworks, naval boilerworks , assistance on shore and open sea, training.