EFFECTIVENESS AND EFFICIENCY OF OUR FISHING GEARS
ALL THE SUPPLIES AND ACCESSORIES YOU NEED AT SANTYMAR
We supply all types of material that a ship may need to carry out its fishing activity, always taking care of every detail.
Top quality raw materials for the production of nets: P.E., Polytit, Alfa Compact, Nylon, Dynemix…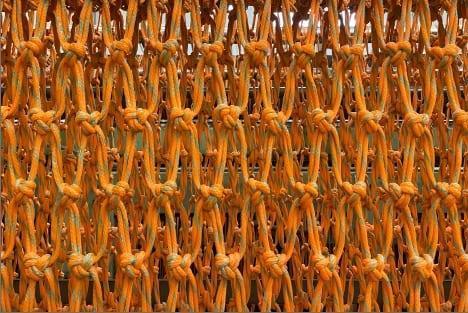 Twines with different diameters and high strength: braided, twisted, Compact, Omega, Abrassion, nylon.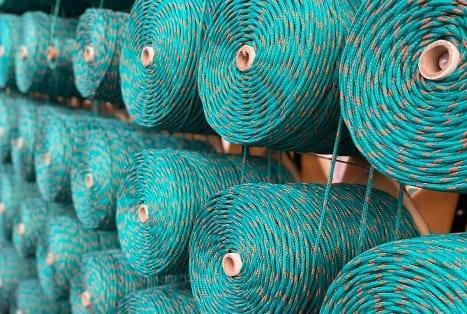 Chain,hooks & their spare parts,rings / washers & stoppers / links / snap hooks, toggles & spacers, swivels,shackles,connecting links & their spare parts, rope & wire thimbles / wire rope clips,turnbuckles, steel bobbins / spherical counterweights / steel half bobbins,spreaders,triangles,skates,blocks, wire turntables, grids, trawl releases,ferrules,gaffs for wooden sticks,grapneld, among others.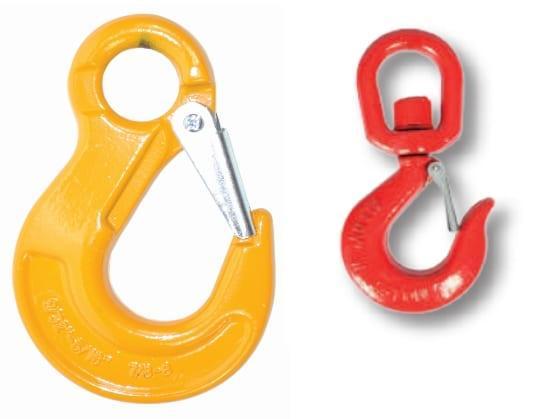 Ropes, mooring ropes, combination ropes.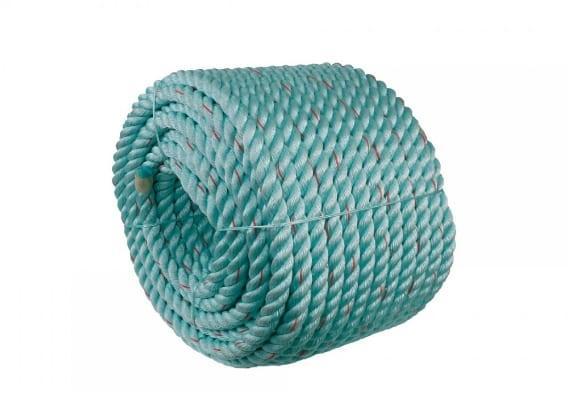 WIRE ROPE, ACCESSORIES & LIFTING SLINGS
Steel wire ropes (standard, seale, compacted, stainless steel, non-rotating), lifting slings.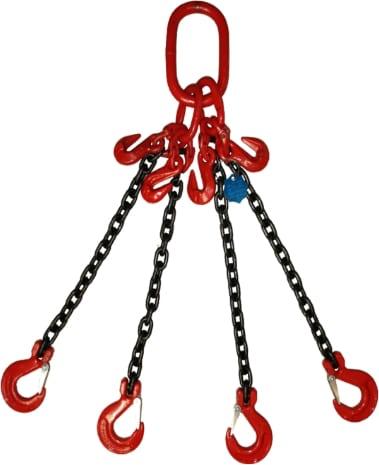 Rubber rings,spiked discs,rubber discs, rubber bobbins & half bobbins, rubber spacers.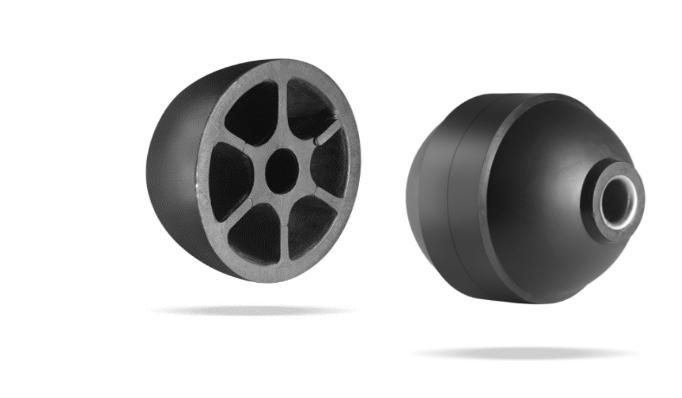 All kind of floats and buoys: plastic & titanium,egg-shaped floats and foam floats.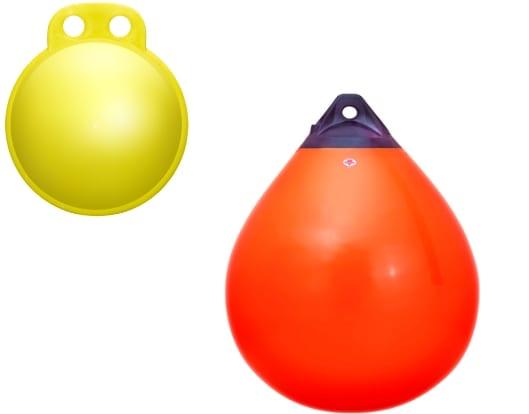 Swivels,fish hooks,longline snaps,monofilament line.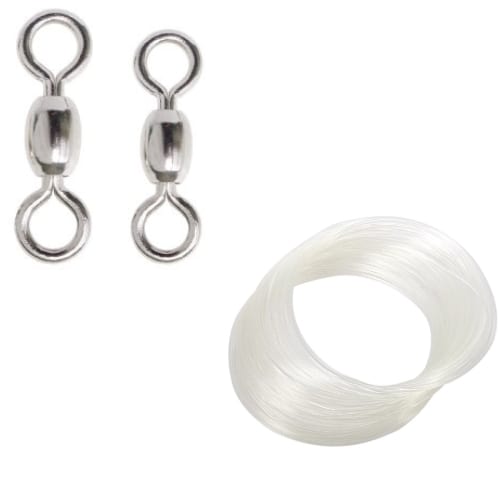 Gloves, footwear, waterproof clothing.