OUR OWN TRAWL DOOR BOILERSHOP
WE ARE MANUFACTURERS AND DISTRIBUTORS OF INJECTOR TRADEMARK
Our trawl doors stand out for their hydrodynamic design, which makes them a safe bet and helps to increase the value of fishing thanks to their innovative character. Our mission is to continue developing new ways of applying the Injector principles derived from aeronautics. The Injector Cobra® door is our flagship model.
Very easy to use and handle.It´s the best trawldoors I´ve ever tried.
It is very light to trawl, especially in turns.
Its spreading force is fantastic, both in deep and shallow waters.
Its simple rigging system on the rear side is fantastic.
At Santymar we have our own boilerwork shop where we manufacture and repair trawldoors in order to adapt them to the needs of each vessel and to the specifications of each fishing ground.
Bottom trawldoors,semi-pelagic trawldoors,pelagic trawldoors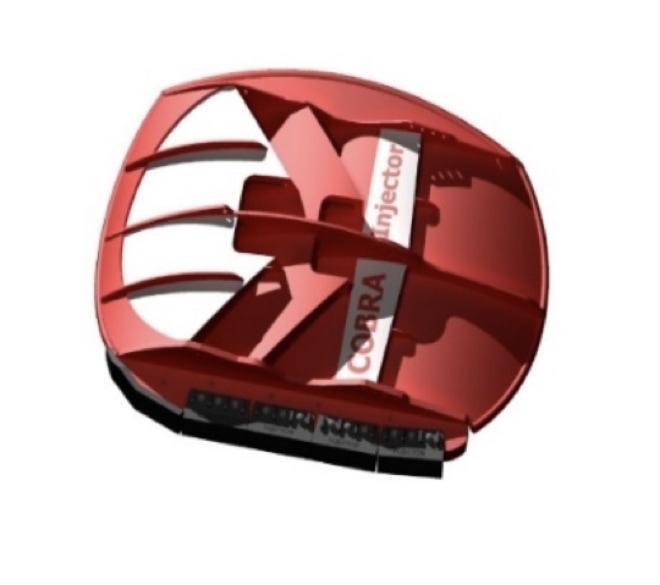 Wooden shrimp trawldoors & "dragon" trawldoors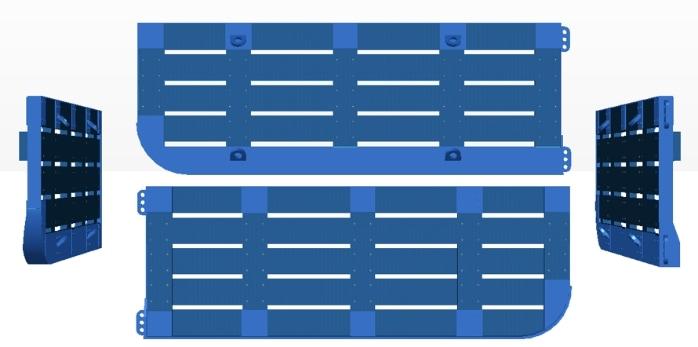 We provide all the accessories and components for your trawldoors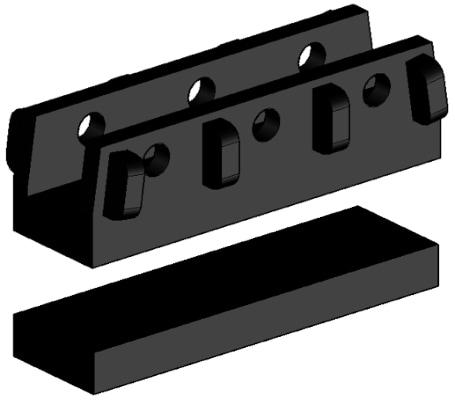 Device used in trawling to work with double net or two twin nets.